When the Massachusetts Bay Transportation Authority (MBTA) solicited market interest for a public private partnership to replace Boston's infamous "Charlie Card" with new fare payment technology, Cubic Corporation was a top contender, having provided new account-based operations for transit systems around the world.
Based upon our reputation and experience with Public Private Partnership (P3) models, Cubic reached out to TFIC to inform and help organize Cubic's P3 bid process, in addition to attracting project equity participants. TFIC ran a process on an accelerated timeframe, recommending John Laing as a preferred partner. 
The team was awarded the P3 based on TFIC's mobilization of equity for the $700+ million project financing and strategic advice for Cubic's offering.
Project FAQs
Cubic announced Cubic Transportation Systems (CTS) was selected by MBTA for the project on November 21, 2017
Cubic announced a new agreement had been reached, ratified by the MBTA's Fiscal Management Control Board June 18, 2020
Base contract award of $699.19 million
10 years of operations and maintenance
Two five-year extension options
Projected to be completed in 2024
Additional Project Information
Massachusetts Automated Fare Collection System | FHWA – Center for Innovative Finance Support – Project Profiles (dot.gov)
Cubic | MBTA In the News
Cubic | John Laing Consortium Closes Financing with MTBA for Next-Generation Fare Payment System
Cubic and Boston MTBA Announce New Agreement for Delivery of Next-Generation Fare Payment System
Project Contacts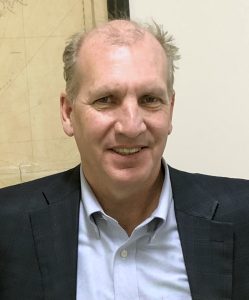 Stephen Jones