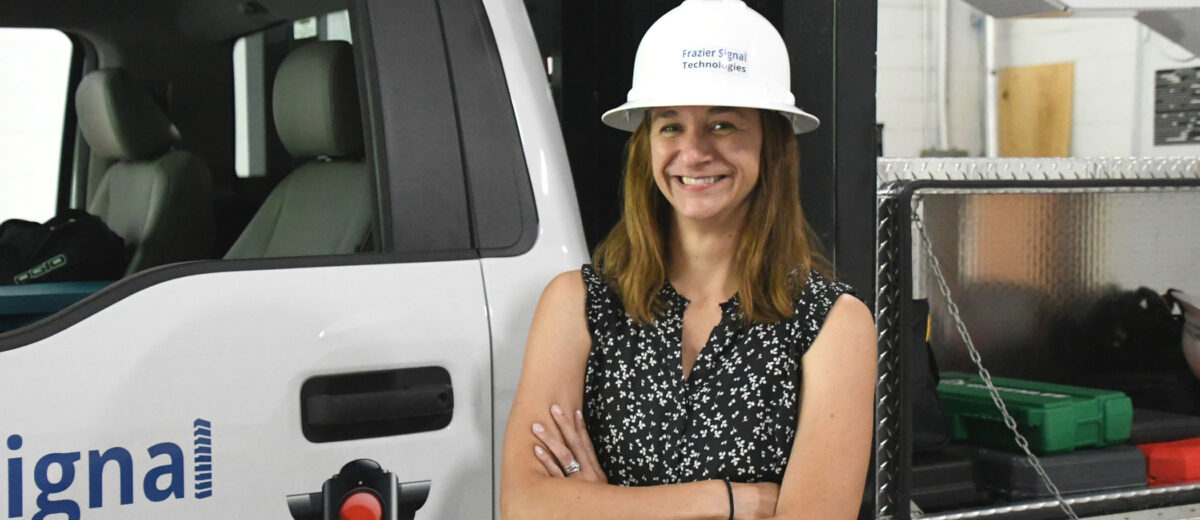 Frazier Signal Technologies Announces Business Formation, Funding & Launch
September 7, 2022
Maine-based Frazier Signal Technologies ("Frazier Signals") today announced it has completed its business formation, closed financing and its capital funding effort, and has begun operations as of August 1, 2022.
Frazier Signals, founded by engineer and entrepreneur Lynn Frazier, PE PTOE, launched to provide critical traffic signal installation, maintenance and repair services in and around Maine and Northern New England. Responding to the strong demand and stated needs of Maine Department of Transportation and many Maine communities, Frazier Signals has entered into long-term service contracts with multiple infrastructure asset owners around the state.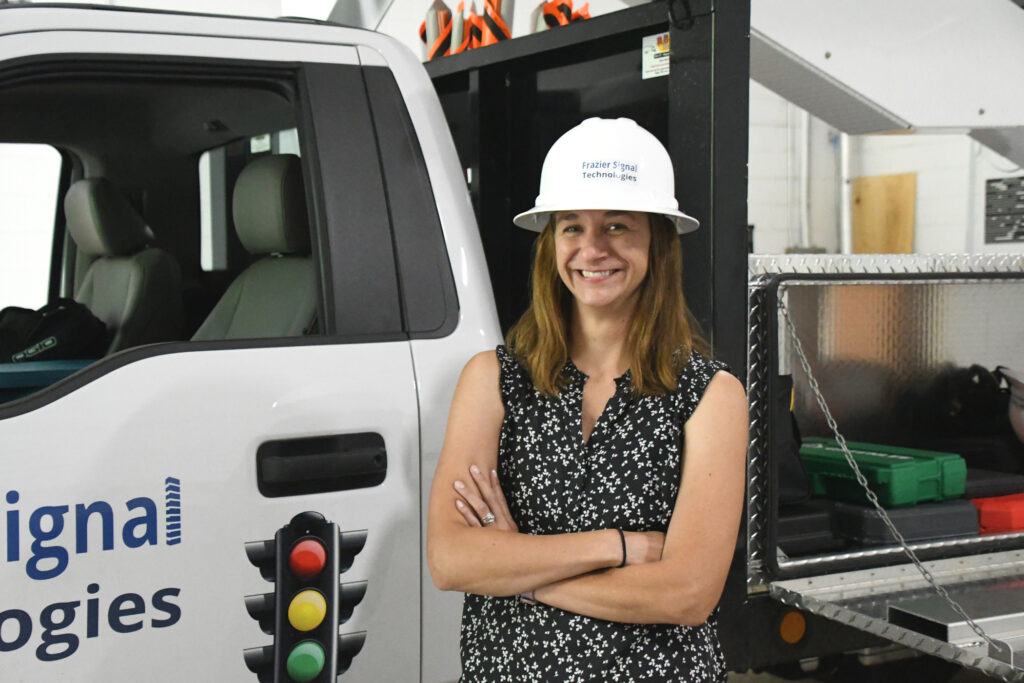 "We saw a need for this critical service and knew we had the requisite skills and competencies to help communities, many of whom cannot support their own service divisions," said Frazier, in her role as the company's President and CEO. "It's a front-line public safety issue, and something most people don't think of until something goes wrong. A spirit of public service drives us."
Frazier Signals is a woman-owned business with business service support from affiliate Treadwell Franklin Infrastructure Capital LLC ("TFIC"). Frazier Signals' capabilities include routine maintenance and emergency repair of signals, new or replacement intersection installations, solar powered roadside signing, troubleshooting and optimization services including full engineering studies with the support of sister-company Sewall. The company maintains its fleet of repair vehicles and supply inventories in its home facility in Veazie, Maine. Initial operations have focused on Northern, Central and Mid-Coast Maine; however, Frazier Signals reports significant demand coming from around the state and from municipalities and state agencies in New Hampshire, Vermont and Massachusetts.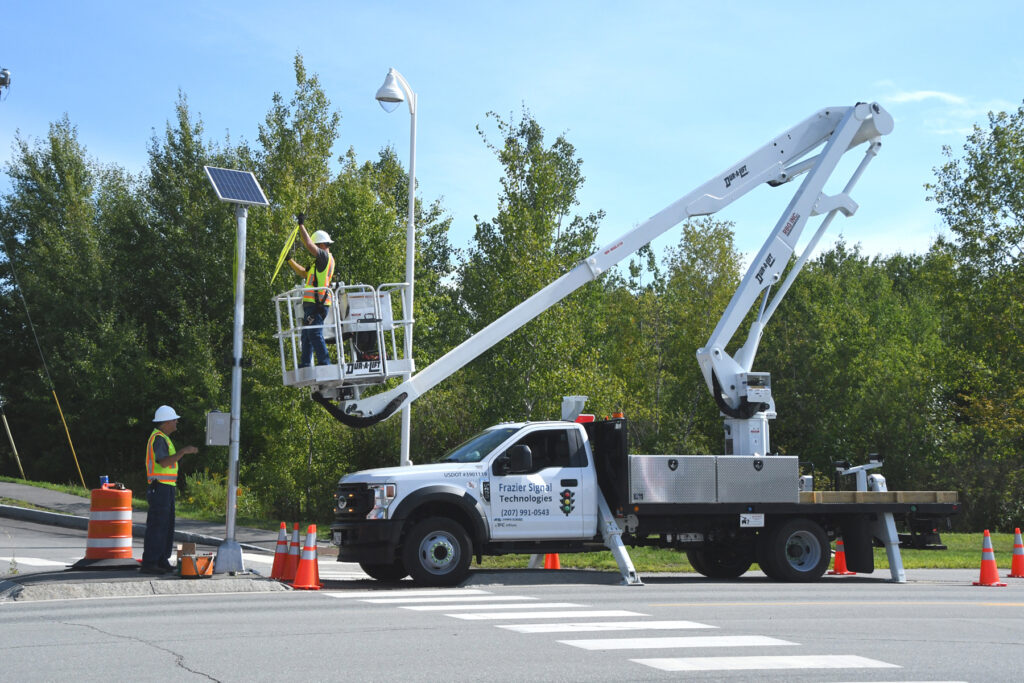 Echoing Frazier's comments on community service, Stephen Rigal Jones, TFIC President/CEO said, "We're very excited to watch Frazier Signals' fast-paced growth and progress. Supporting a woman-owned business in the service of public safety is exactly the kind of thing TFIC wants to do and should be doing." Jones continued, "Lynn's integrity and passion is inspiring to us as I'm sure it will be for entrepreneurs everywhere."
Communities seeking assistance under spot or long-term maintenance arrangements with Frazier Signals can contact the company through its website at www.fraziersignals.com or by calling (207) 991-0543.
ABOUT FRAZIER SIGNALS
Frazier Signal Technologies is a full-service traffic signal maintenance and installation contractor founded in 2022 as a woman-owned business. It provides routine maintenance, annual service, diagnostics and repairs for all roadside electrical needs. It is centrally located in the greater Bangor region with a garage in Veazie, allowing it to serve all of Maine. The company provides 24 hours-per-day response, 365 days a year for emergency needs