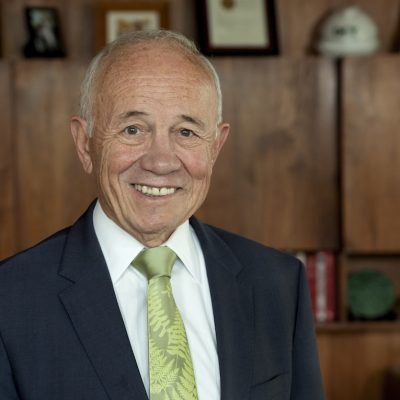 George N. Campbell, Jr.
Chair, Advisory Board
gcampbell@tficapital.com
(603) 312-2695
George N. Campbell has held multiple leadership posts in both public and private sectors. He is an accomplished strategic thinker and business and community leader with a proven record of creating billions in both public and private partnerships. He has developed a unique perspective as a public policy leader and private business CEO, resulting in a reputation as an innovator, deal maker, and go-to person.
George's background includes his tenures as:
President – University Southern Maine Foundation
Commissioner – State of Maine Department of Transportation
Commissioner – State of New Hampshire Department of Transportation
Mayor – City of Portland, Maine
President – CBRE Northern New England
President – Pierce Atwood Consulting