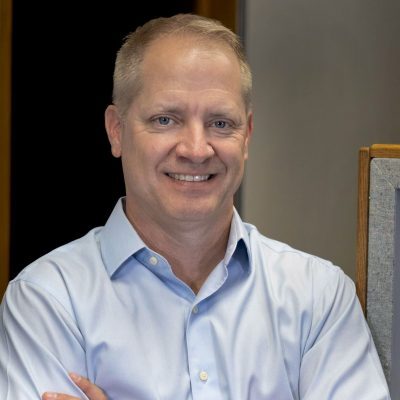 Charles Nadeau
CFO, COO
charles.nadeau@sewall.com
Mr. Nadeau's professional and educational background demonstrates success in analytical thinking and leadership skills, including over 20 years of lead decision-making roles while managing start-up, turnaround, and stabilized business ventures. He founded Balance Point Management, a solutions-driven management consulting company specializing in outsourced CFO and COO services for small and mid-sized companies. Client-based industries included clean energy biomass power generation, financial services, a national public-private infrastructure capital firm, technology infrastructure, restaurant/hospitality, consumer goods, construction, and home design.
At TFIC / Sewall, Mr. Nadeau leads the finance, accounting, administration, IT, and HR functions. With his team of client-focused co-workers, Mr. Nadeau is charged with ensuring that Sewall Business Units are provided the support they require to deliver consistently excellent results to our clients and business
partners.
In his free time, Mr. Nadeau enjoys spending time with his wife and three children; and can likely be found at any number of gymnasiums or ballfields throughout New England and beyond supporting his children's participation in athletics and other youth activities. To feed his own passion for athletics, Mr. Nadeau holds the position of Head Varsity Baseball Coach at Gorham High School in Gorham, Maine.
Mr. Nadeau is a graduate of the University of Maine (BS Business Admin. / Finance) and Bentley University in Waltham, Massachusetts (MS Finance).